Back To Our Services
We are trusted for quality garage door services. It is because we have a team of industry leaders handling installation, repair and maintenance of overhead doors. We are confident to say that we can work with doors and openers of all makes and models. Our staff is familiar with different brands and we constantly update our skills and knowledge to serve every customer that comes to us. We offer replacement and repair of all garage door parts. We also troubleshoot faulty openers and motors. Our company strives to deliver same day service by maintaining an extensive storage of parts and spares for fast and efficient service.
Rollup garage doors can seem like quite a hassle to some people. However, they can be quite a refreshing change of pace if you are either:
Not very good with electronic things OR
You are not a fan of electric garage doors.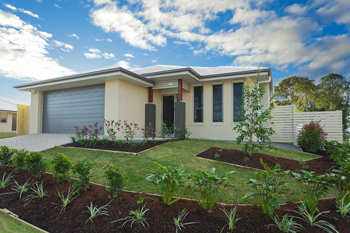 The simplicity of the rollup garage door is enough to attract many people. You do not have to worry about the garage door opener not working or the garage door remote messing up. You do, however, have to think about the garage door cable getting messed up or the garage door getting off the track. These can be very problematic for you if they occur.
Good thing that our garage door company is here in Levittown. Not only can we work with electric garage doors and garage door openers, but we also have plenty of experience working with manual garage doors like rollup ones. In an area like this that is so rich in modern historical significance, there are plenty of rollup garage doors for us to work on when they mess up. One thing that we must get straight is that rollup garage doors are no more or less likely to mess up than electric ones. Really, the main appeal is whether or not you want quick and convenient or if you want that you can do with your own two hands.
One thing you can be sure of is that our garage door company will take care of your garage door needs no matter which type of garage door you have. Our staff's experience with all types of garage doors really comes in handy in a town like this where you are just as likely to see a rollup garage door as you are to see an electric one.
Back To Our Services